Where innovation meets excellence in medical logistics. Our journey began with a mission: to revolutionize how healthcare institutions execute pickup and delivery of critical medical items.
We recognize that in the realm of healthcare, every minute counts, and precision is paramount.
Our commitment is unwavering because we understand the challenges and lack of consistent, professional service faced by healthcare providers like you.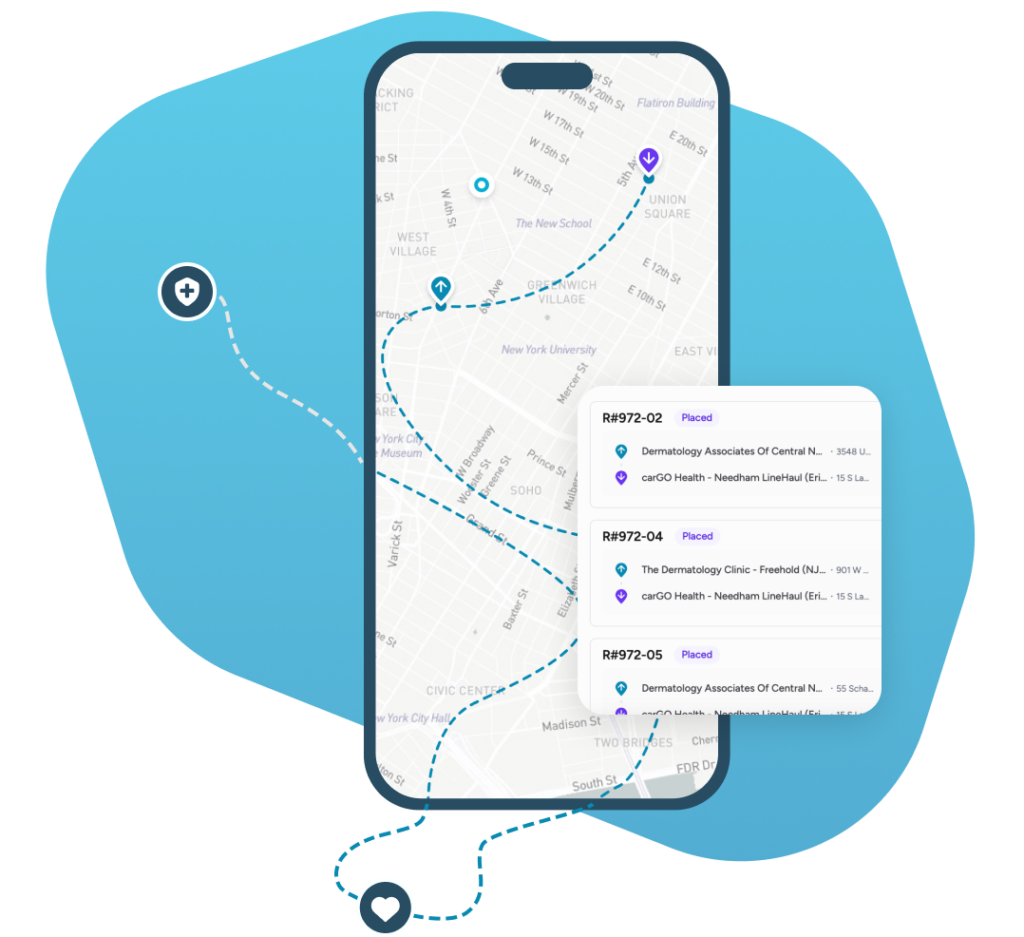 Our Operational
Philosophy
Every package is treated as a patient, which is the core element lacking in today's solutions. We exist to meet the evolving needs of healthcare institutions, ensuring that your mission of providing top-notch patient care is never compromised.
To be the premier, one-stop-shop for all your medical logistics needs. A reliable partner that is designed to meet the evolving needs of your institution, emphasizing Patient Care Logistics.

Reliable On-Demand Service
When you're in a crunch, we deliver in a pinch. As your one-stop-shop for all your medical courier needs, you can spend less time worrying and redirect your focus to your core tasks, knowing your deliveries are handled swiftly. We provide safe, reliable and secure on-demand services that are unrivaled in the industry, creating a consistent stress-free experience for you.

Medical Delivery Technology Platform
CarGO Health is a service unlike the rest. Whether you require routine pickups, last-minute emergency deliveries, our next-gen technology allows you to place orders instantly, and receive real-time order updates and a full chain-of-custody, from order placement to delivery.
We operate around the clock, 24/7/365, with a team of fully certified couriers, who have years of experience performing medical deliveries. Our commitment to excellence ensures that your packages are handled with the utmost care, reflecting our belief that each order is a patient.
Trusted By Medical Institutions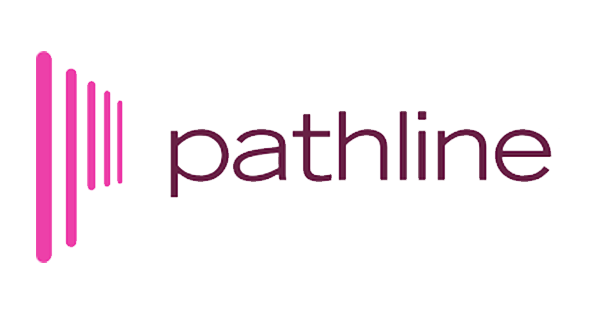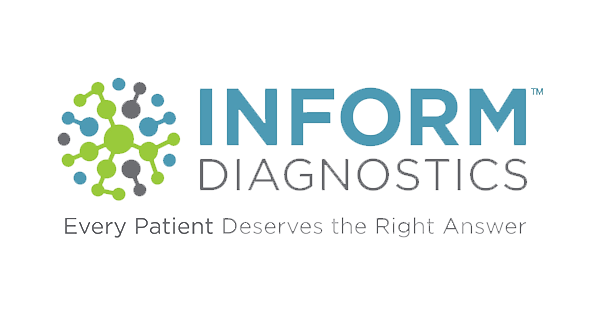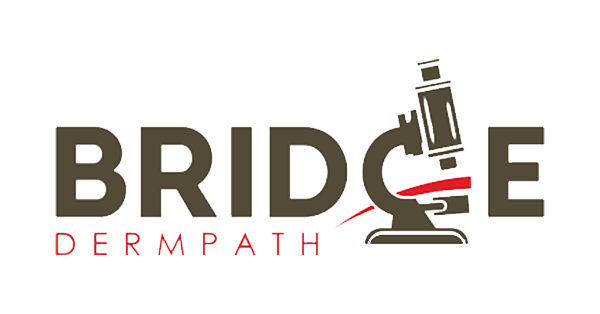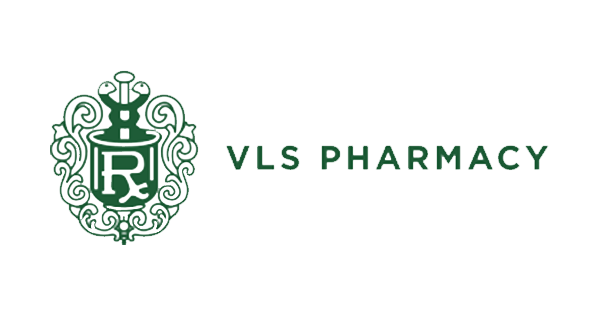 we are more than a medical courier service; we are your trusted partner in ensuring the seamless, efficient, and secure handling of critical medical packages. Partner with us today and experience the future of medical logistics. Your patients deserve nothing less.