In the fast-paced and ever-changing landscape of healthcare, ordinary courier services often fall short. We're not your average run-of-the-mill service. We're a game-changing solution tailored for medical organizations like yours. From rapid-fire emergencies to your daily routine, we've got your back.
We're your go-to partner for swift responses for emergency and last-minute requests, reliable support for recurring requests, and the transformation of your in-house logistics into a cost-efficient powerhouse.
Trusted By Medical Institutions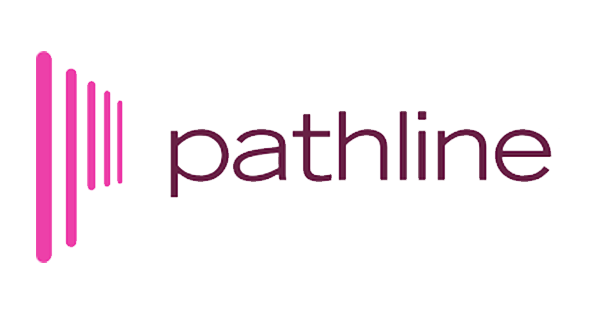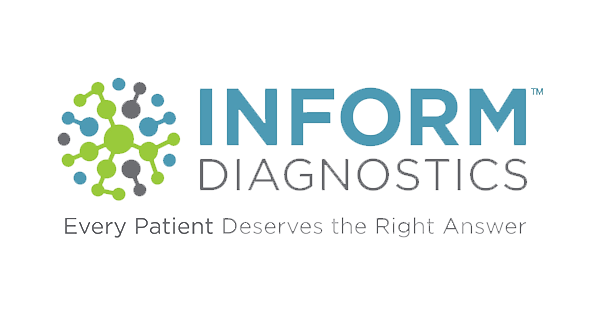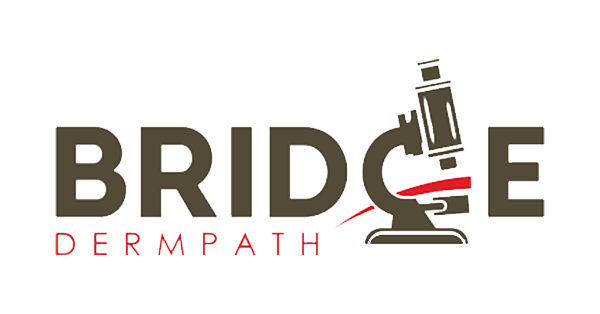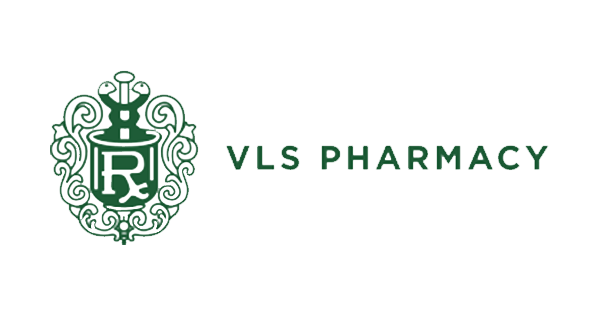 Your medical courier needs are not just met; they're exceeded, ensuring your focus remains firmly on delivering exceptional patient care. Our services, including our fleet, which acts as the heart of our operations, and our technology, to help bridge the gap from the patient to their results.
At carGO Health, our operational philosophy revolves around treating every package with the same care and precision as a patient. We understand that in the healthcare industry, attention to detail and unwavering reliability are paramount. That's why we've streamlined our operations to offer you: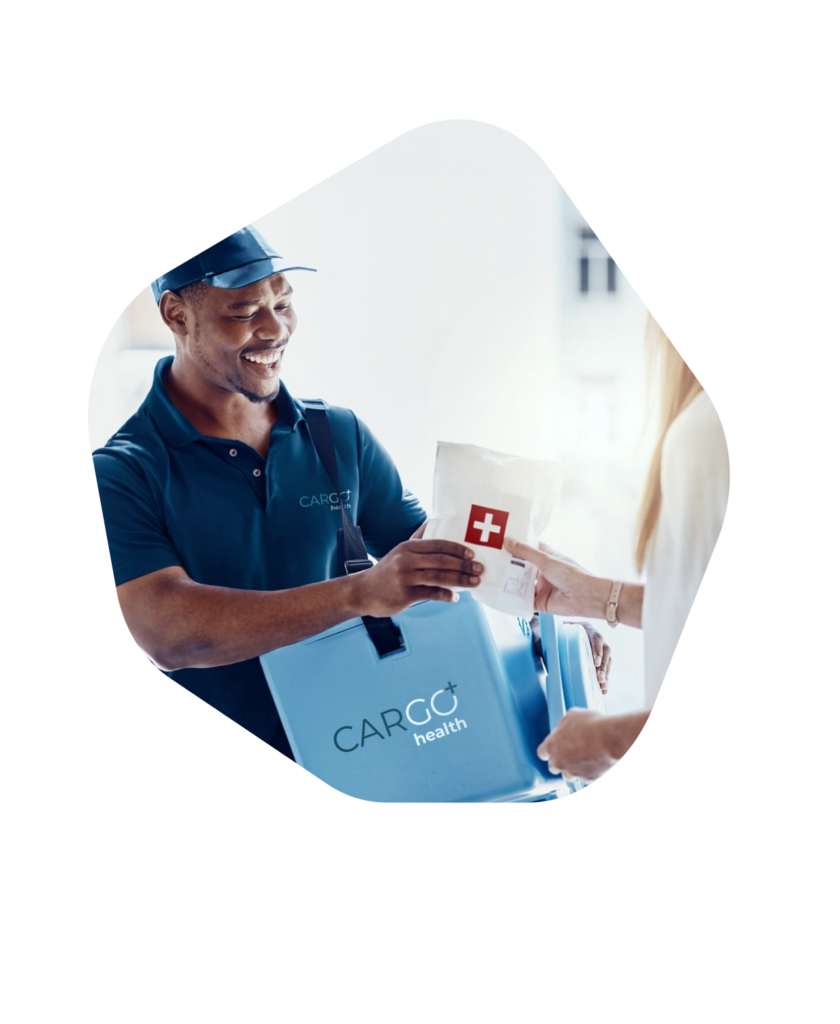 Experienced Medical Couriers
Our fleet of couriers forms the backbone of our services. We recognize that experienced, qualified, and reliable drivers are essential for the safe and secure transportation of medical specimens and packages. Here's why our drivers stand out: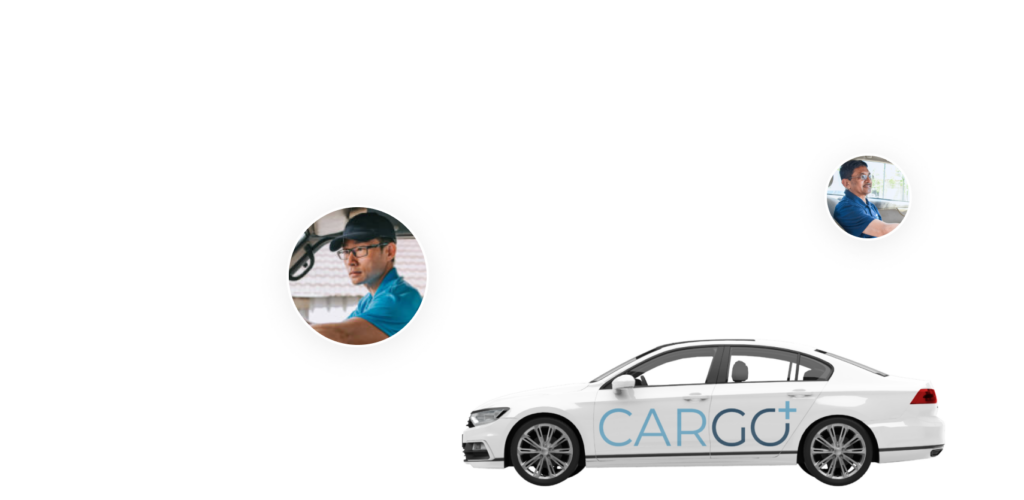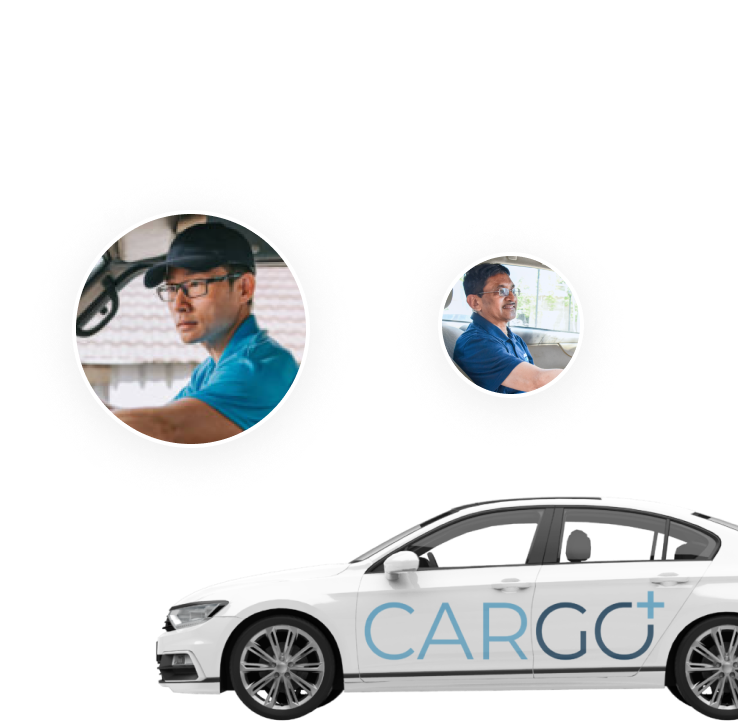 Our HIPAA and OSHA certified drivers are trained to handle biohazardous materials, ensuring that your specimens are transported in strict compliance with industry standards.
We pride ourselves on recruiting drivers with a wealth of experience in the medical courier industry. Most of our drivers were previously lab couriers themselves! Their wealth of experience, combined with our rigorous training program and unwavering commitment to quality assurance, have set the industry standard that others simply can't or don't want to match. When you choose carGO Health, you're choosing excellence from start to finish.
Medical logistics can't afford to rest, and neither do we. We're available around the clock, in on rainy or sunny days, to facilitate expedited, on-demand orders, including last-minute pickups and emergency deliveries.
Our drivers play a crucial role in maintaining a secure chain of custody. They use our technology platform to input data, capture necessary information, and ensure complete transparency throughout the delivery process.
When it comes to medical logistics, there's no room for error. Our groundbreaking technology platform serves as the nerve center of our operations, eliminating inefficiencies and ensuring absolute reliability. Here's how: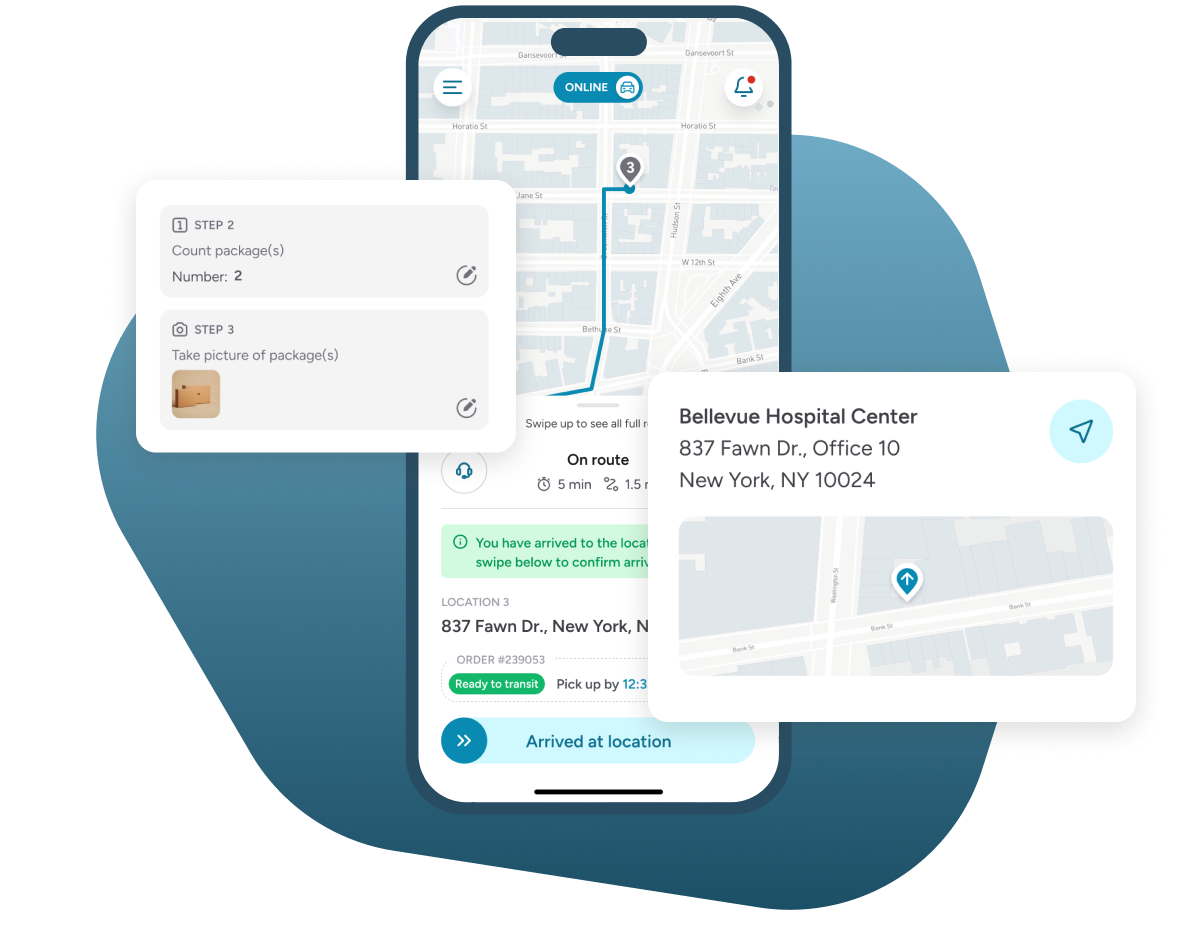 Cost Savings via Data & Analytics
Exceptional service is just the start. We go further by deploying advanced analytics to drastically cut costs, so you can reinvest savings into core operations. Here's how:
We're not just another service; we're the future of medical logistics. With these benefits, we make sure you're not just meeting expectations; you're exceeding them, allowing you to focus on delivering exceptional healthcare. Experience a partnership that elevates you above the rest.