Meet the Pillars of carGO Health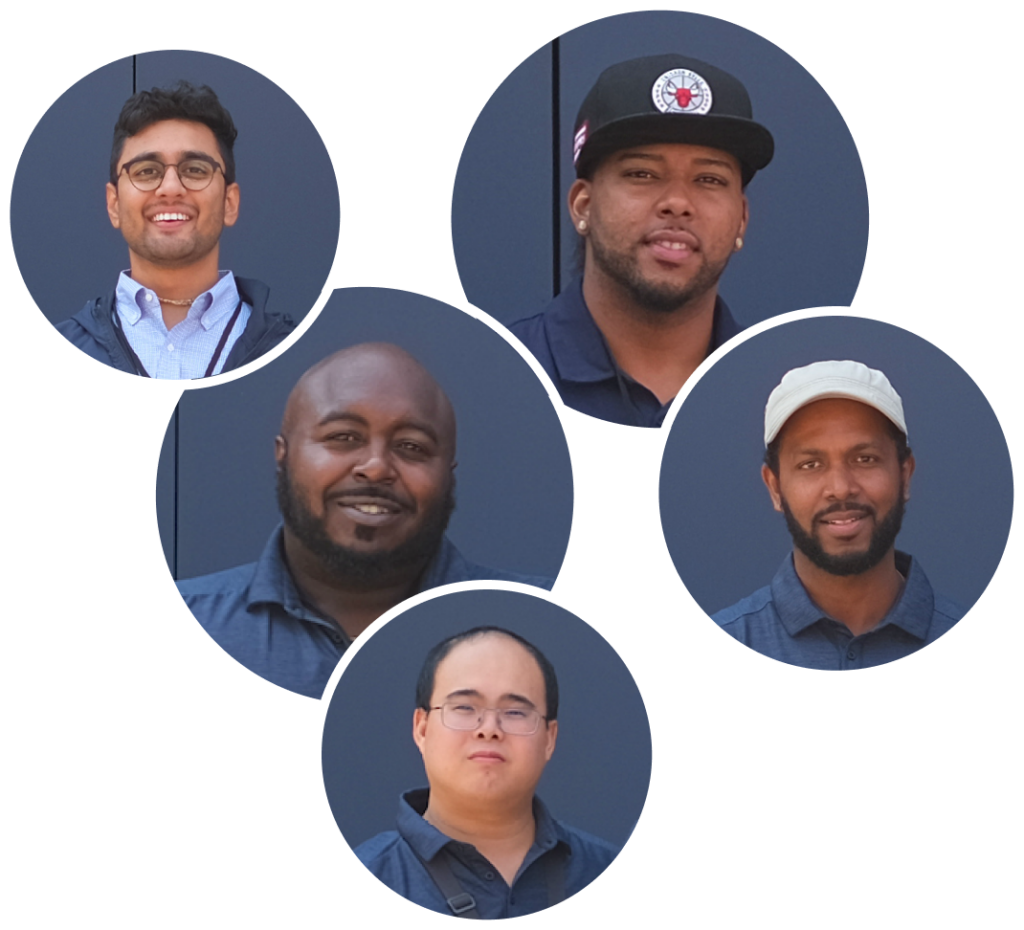 Meet the Pillars of carGO Health
At carGO Health, our team's dedication and expertise are at the heart of our success. Each individual brings a unique set of skills and experience, united by a common passion: building a patient-first, next-generation medical courier service. Allow us to introduce you to the dynamic individuals propelling us forward.
Expert Team of Certified Couriers: A Closer Look
At the heart of carGO Health's unmatched reliability lies our team of certified couriers. They're not just drivers; they are dedicated professionals who understand the profound importance of their responsibilities. Here's what makes them stand out:
The Gold Standard for a Medical Courier
At carGO Health, our recruitment standards are second to none.
Prior Experience: Every courier we bring on board possesses a minimum of 2 years' medical courier experience from notable medical institutions.
Interview: Beyond this foundational experience, potential hires face a multiple-round interview process, in effort to really understand who they are, their motivations to join our team and to make sure they are a right fit into our company culture.
Certification: Those selected then begin their in-depth, rigorous medical-courier certification journey. Learn more about our certification process below.
Protocol Training: To further ensure practical prowess, each new courier shadows a senior driver for 25 deliveries, understanding our unique operational challenges and the importance of representing our partner institutions.
Overkill?: While this rigorous onboarding signifies a considerable investment on our part, we bear this cost willingly, understanding that our couriers represent not just our brand, but your respected medical establishment. Our unwavering commitment to quality ensures every delivery upholds the highest benchmarks of professionalism and care.
Specialized Certification
Before joining our fleet, every courier undergoes an intensive certification process, including HIPAA, OSHA and US DOT Hazmat, familiarizing them with the unique requirements of medical deliveries. This ensures that they are equipped to handle sensitive items like organs, blood samples, or pharmaceuticals with the precision and care they demand.
The world of medical logistics is ever-evolving. Our couriers are regularly updated with the latest in safety protocols, delivery best practices, and advancements in medical care. This relentless pursuit of knowledge guarantees that they are always prepared, no matter the challenge.
Rooted in unity, transparency, and mutual respect. We believe in consistent communication, exemplified by our monthly in-person courier meetings, where management offers company updates, retrain on protocols, and, most importantly, lend an ear to our couriers, valuing their feedback on operational nuances.
Beyond their expertise, our couriers are supported by state-of-the-art tools and vehicles. These are specially designed for medical deliveries, ensuring items remain in pristine condition, irrespective of distance or weather.
For our couriers, every package represents a patient waiting at the other end. With this mindset, they approach each delivery with a sense of urgency, while never compromising on the safety and integrity of the items they transport.
Our couriers are also the face of carGO Health, often interacting directly with healthcare providers. Their professionalism goes beyond just delivery; they build trust and rapport, ensuring that our partners feel valued and understood.
Outside of work, we foster camaraderie through company-hosted events, strengthening the bonds of our carGO family.
Recognizing the significance of personal moments, we ensure they never miss any, arranging coverage without hesitation. Because at carGO Health, our drivers aren't just employees—they're family.
At carGO Health, our couriers are the backbone of our operations
We invest in them—from requiring a baseline of two years' industry experience to an intensive onboarding process, including rigorous training and mentorship with seasoned drivers. Our inclusive culture emphasizes open communication through monthly meetings and company-hosted events, while our flexible PTO policy recognizes the personal moments that matter. This unparalleled support and recognition have culminated in a remarkable 97% driver retention rate. Such consistency is not just a statistic—it's a promise of the unwavering quality and reliability our clients can expect, day in and day out.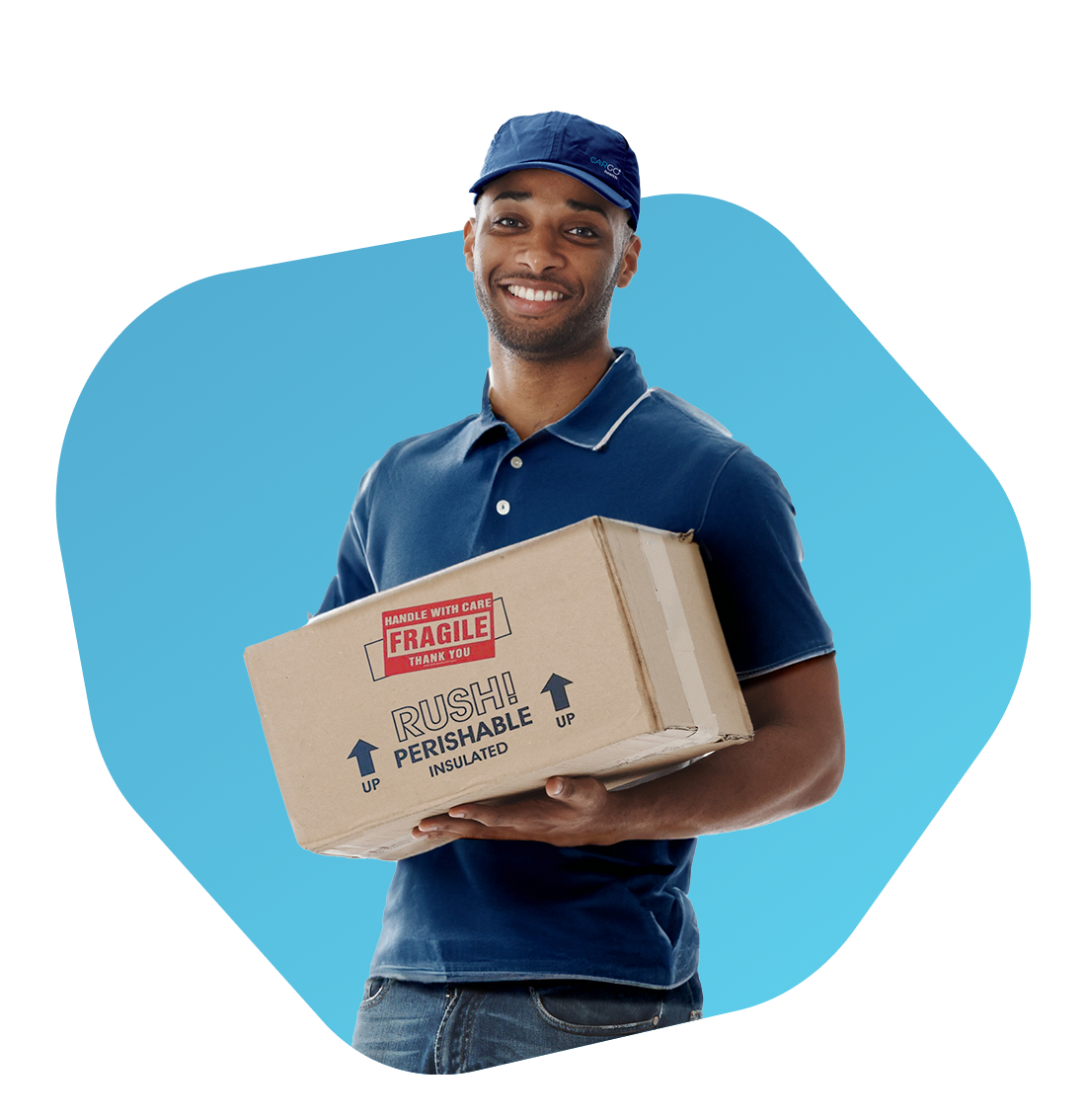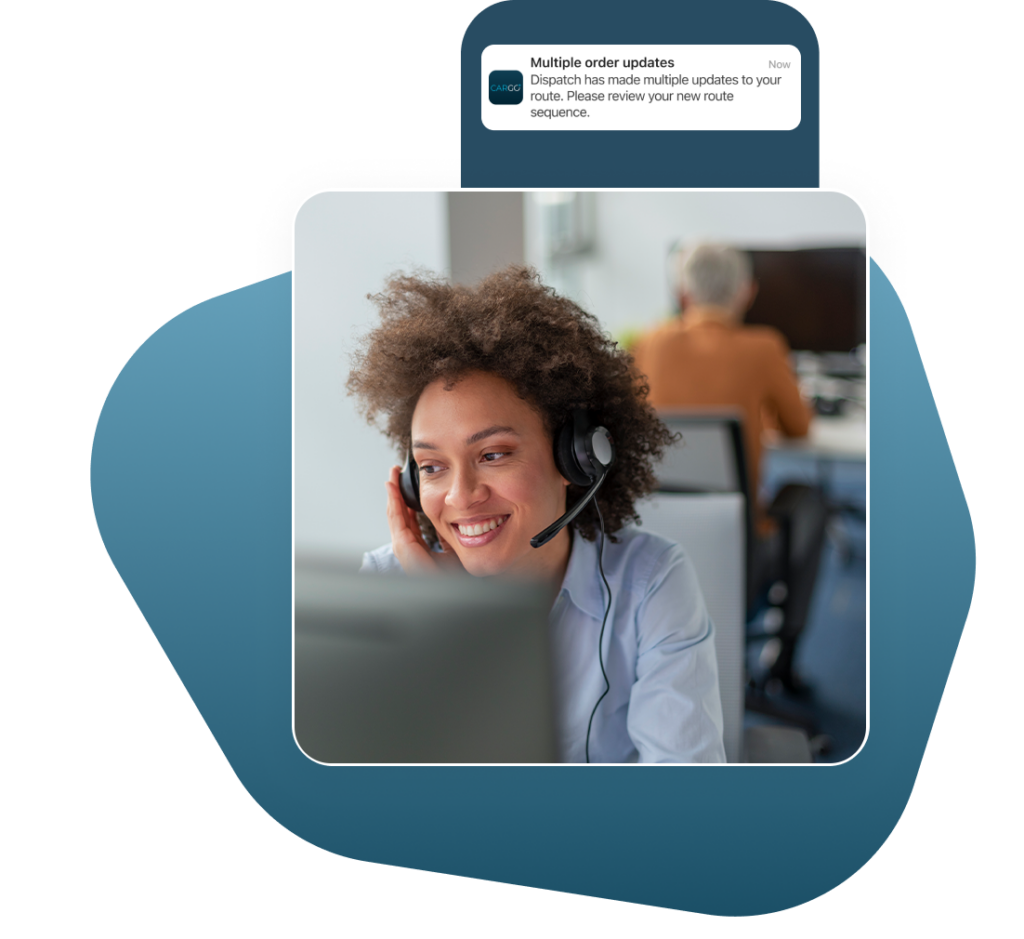 Our dedicated customer support and operations & logistics teams collaboratively form the heartbeat of carGO Health. Always at the ready, our customer support personnel tirelessly address concerns, provide timely updates, and answer queries, ensuring a seamless experience for you. Simultaneously, the operations & logistics team guarantees the consistent and smooth functioning of our services, ensuring that each package reliably reaches its destination. Together, these teams epitomize our commitment to precision and excellence in every interaction.
Would Like To Join Our Team as a Medical Courier?